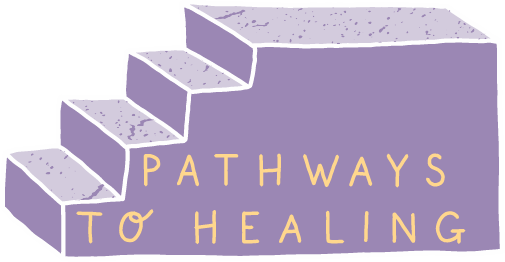 We are delighted to announce that we have now been granted funding to continue delivering this domestic abuse recovery programme beyond our pilot in Feb 2021.
At HWC, we have long witnessed the scars left by traumatic experiences and the impact this has when building a new life, free of violence. We believe in women enabling women so it is so important create a space for survivors of domestic abuse to be able to share their experiences, learn about healthy relationships and self care as they begin to heal.
This 6 week programme is delivered in small groups remotely via Zoom. The course of workshops empowers survivors to begin to address their trauma, understand power and control, learn about healthy relationships, have an introduction to gender perspective, recognise victim blame, set goals and understand the importance of self-care and wellbeing.  
Each workshop lasts for 3 hours (with breaks) and will be fully interactive. Survivors are also supported at the beginning and end of the programme with 1:1 support from our programme facilitator. This programme is designed to support survivors of any form of domestic abuse, however they should no longer be living with (or in a relationship with) their perpetrator for safety reasons.
If you are a professional who works with survivors of abuse who would like to make a referral, please use our designated referral form and provide as much information as possible.
If you are a survivor of abuse and would like more information and would like to register your interest, please contact us using the contact form on our website.