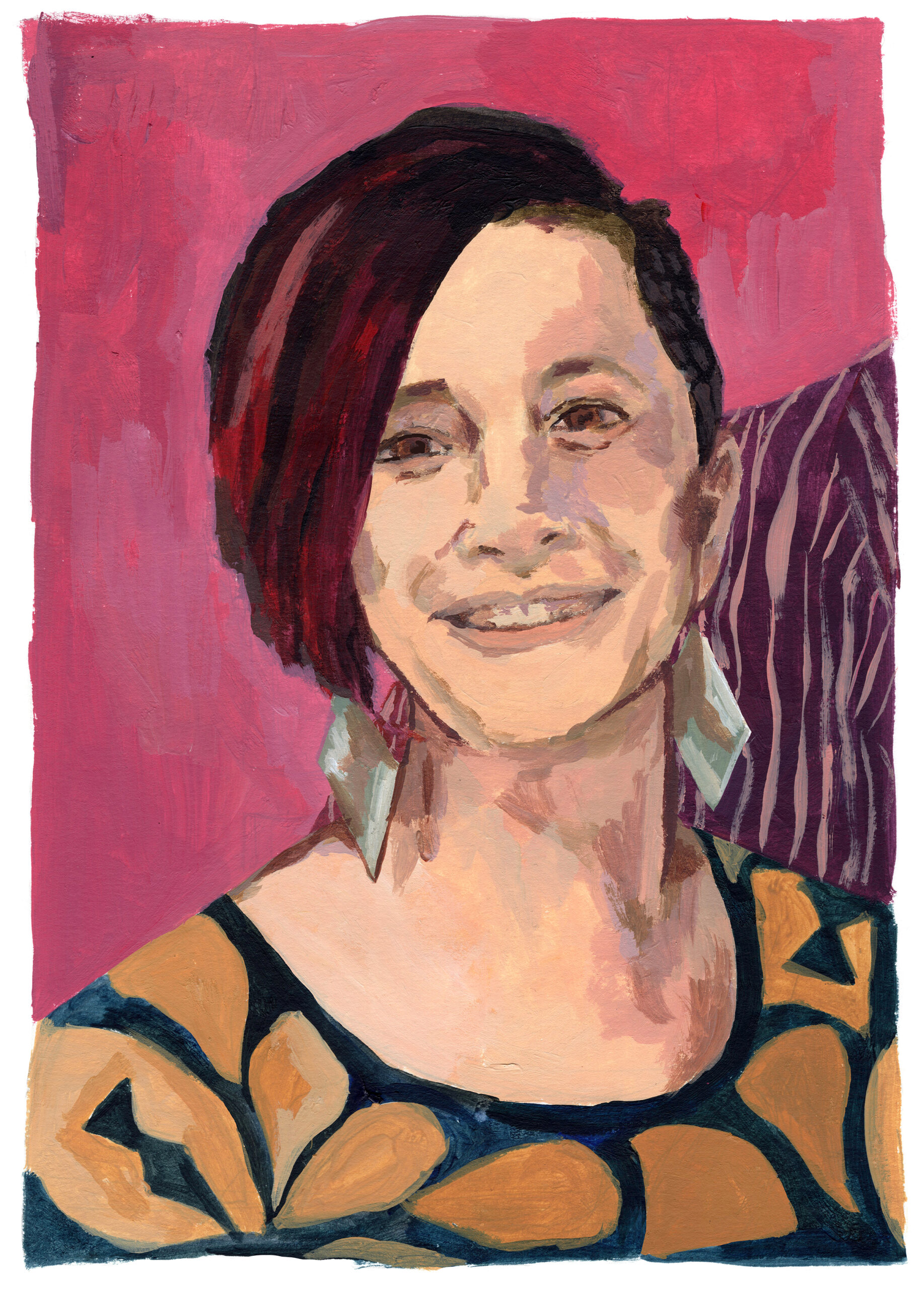 Vicky Lechuga
Centre Manager
"You do not have to be me in order for us to fight alongside each other. I do not have to be you to recognize that our wars are the same. What we must do is commit ourselves to some future that can include each other and to work toward that future with the particular strengths of our individual identities. And in order for us to do this, we must allow each other our differences at the same time as we recognize our sameness."
– Audre Lorde
Mel Aston
Capability Development Lead
"My favourite fictional female character is Buffy the Vampire Slayer. I think she is an inspiring female action lead, even if the show feels a bit cheesy now. Buffy represents both strength and vulnerability, and as her character aged and developed, she feels somewhat relatable, too."
Deisy Carillo
Project Coordinator
"I raise up my voice—not so that I can shout, but so that those without a voice can be heard. … We cannot all succeed when half of us are held back."
— Malala Yousafz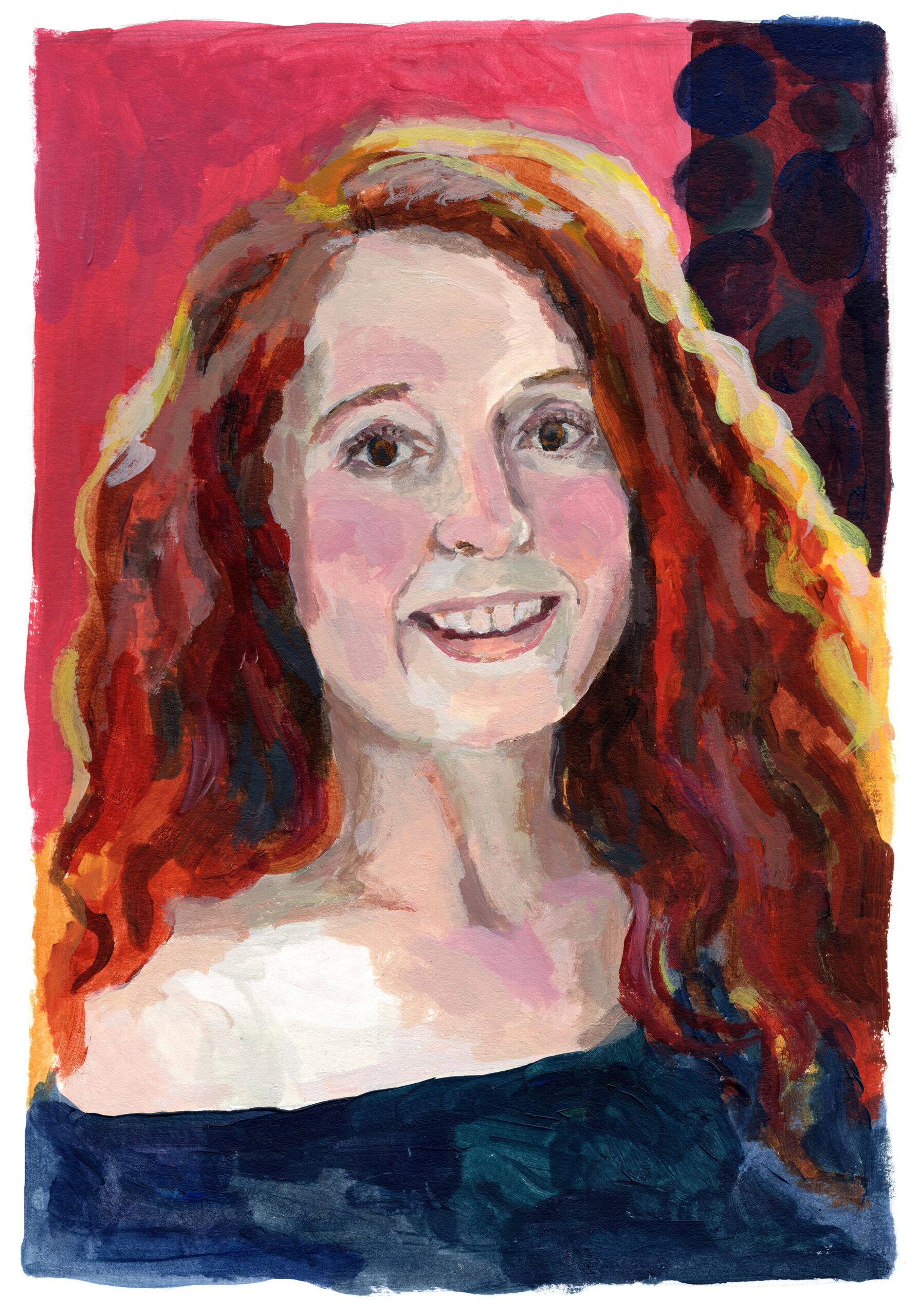 Izzy Sutherland
Project Support Officer
"If I could travel back in time and meet a historical woman, I would love to meet Rosa Parks because her famous act of defiance against the terrible rules of segregation must have taken a huge amount of courage. I remember learning about her in primary school and it has always stayed with me. I imagine Rosa Parks was a fearless woman, and I would love to talk to her and get her opinions about modern day activism, allyship and how to make positive, long-term changes in the world."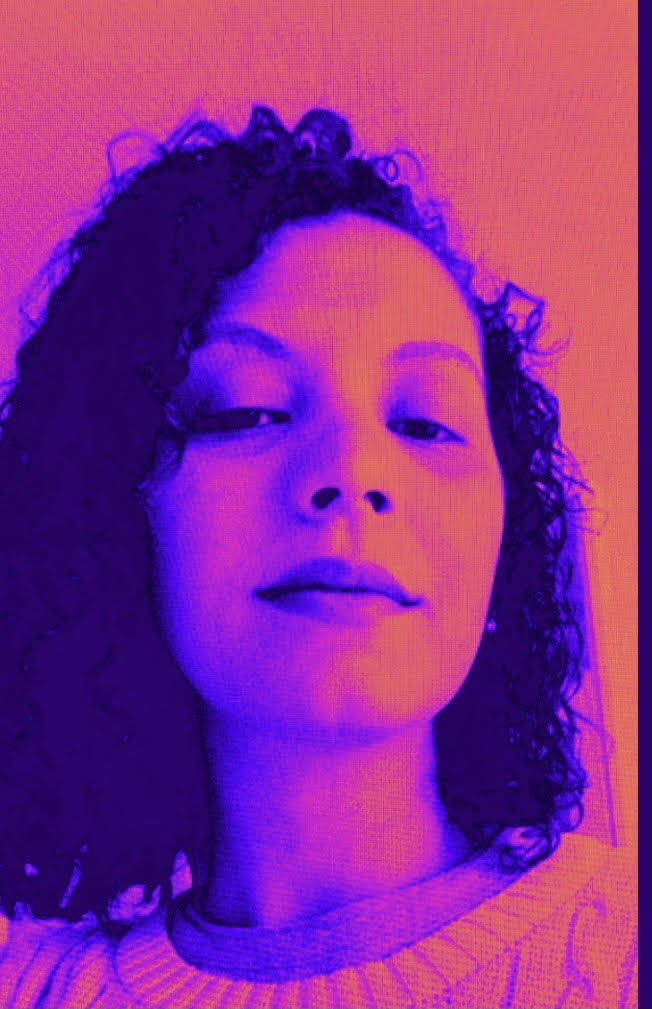 Jacquie Santos
Domestic Abuse Caseworker
"Each time a women stands up for herself, without knowing it is possibly, without claiming it, she stands up for all women."
 — Maya Angelou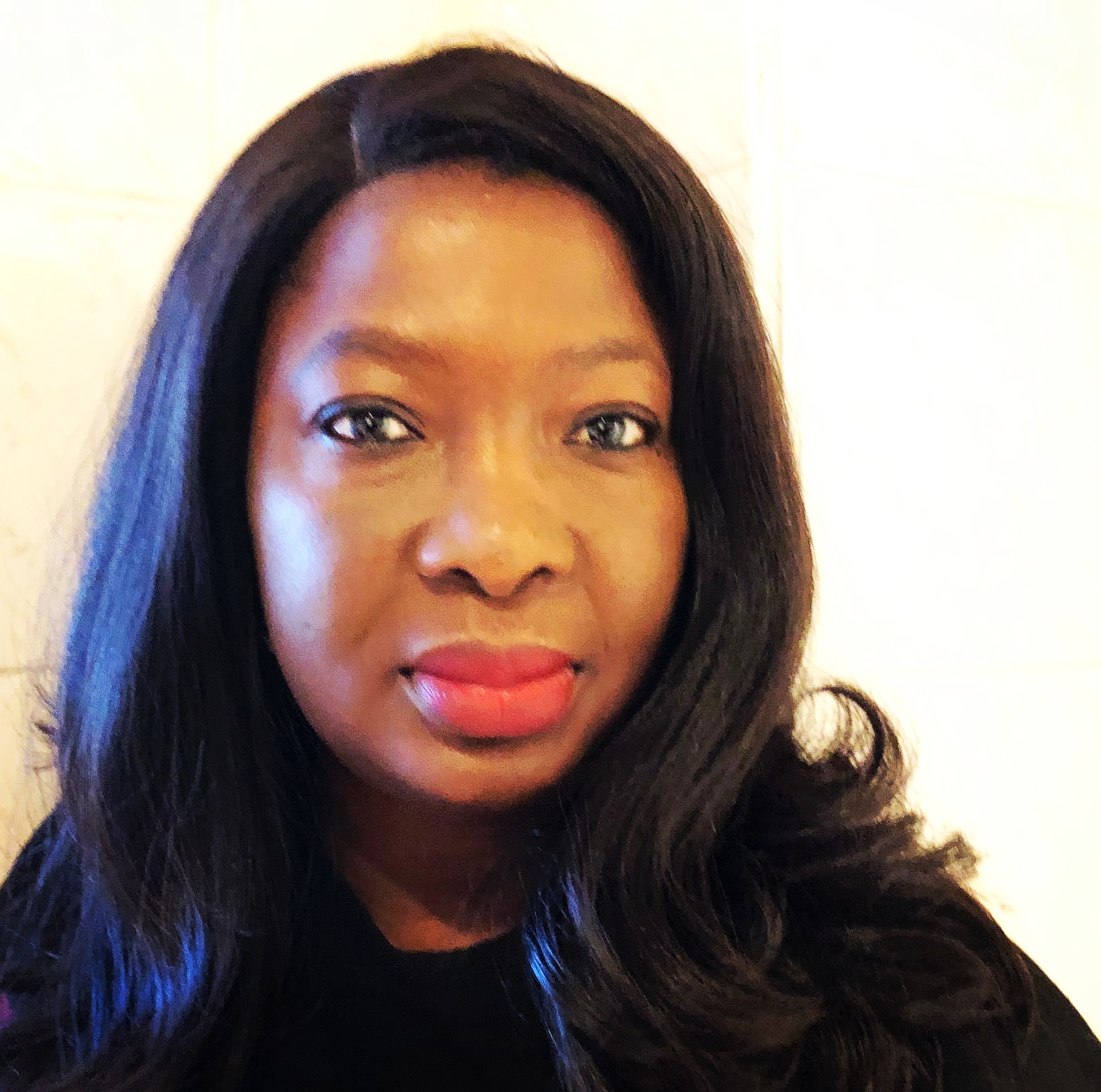 Bola Taiwo
Phone Communications and Administration Officer
" Just remember that your real job is that if you are free, you are to free somebody else, If you have some power, then your job is to empower somebody else".
– Toni Morrison
Bnita
Support Adviser
"If I could travel back in time to meet one historical woman, I would choose Emmeline Pankhurst. I find her so inspiring and I would have loved to have been one of the women supporting her to change the rights for women."
Trustees are a central part of our operation, they bring their passion, experience and energy. We want to thank our board members for all the fantastic work they do for the organisation.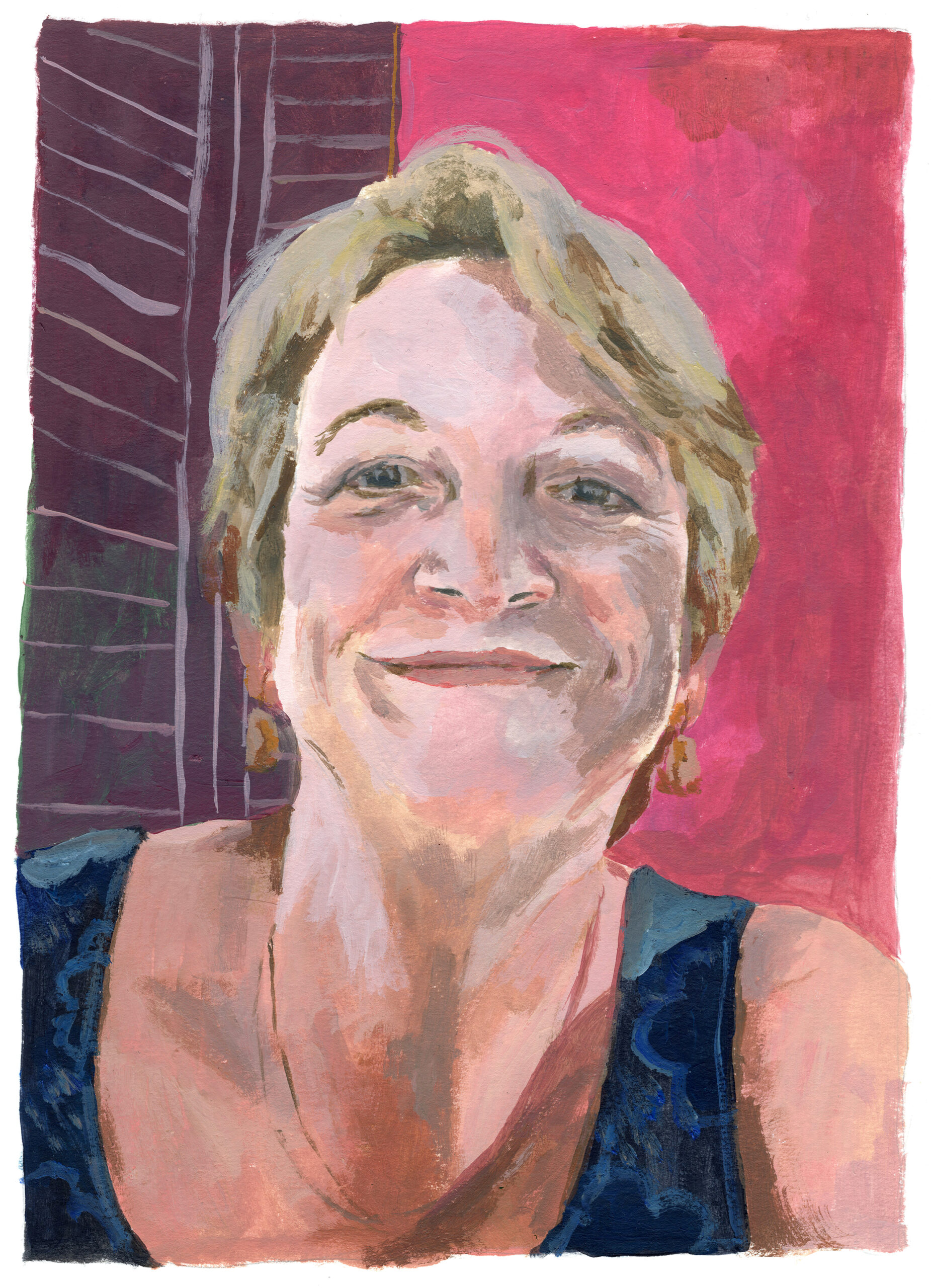 Sandra Robins
Chair and Treasurer – Trustee
from February 2017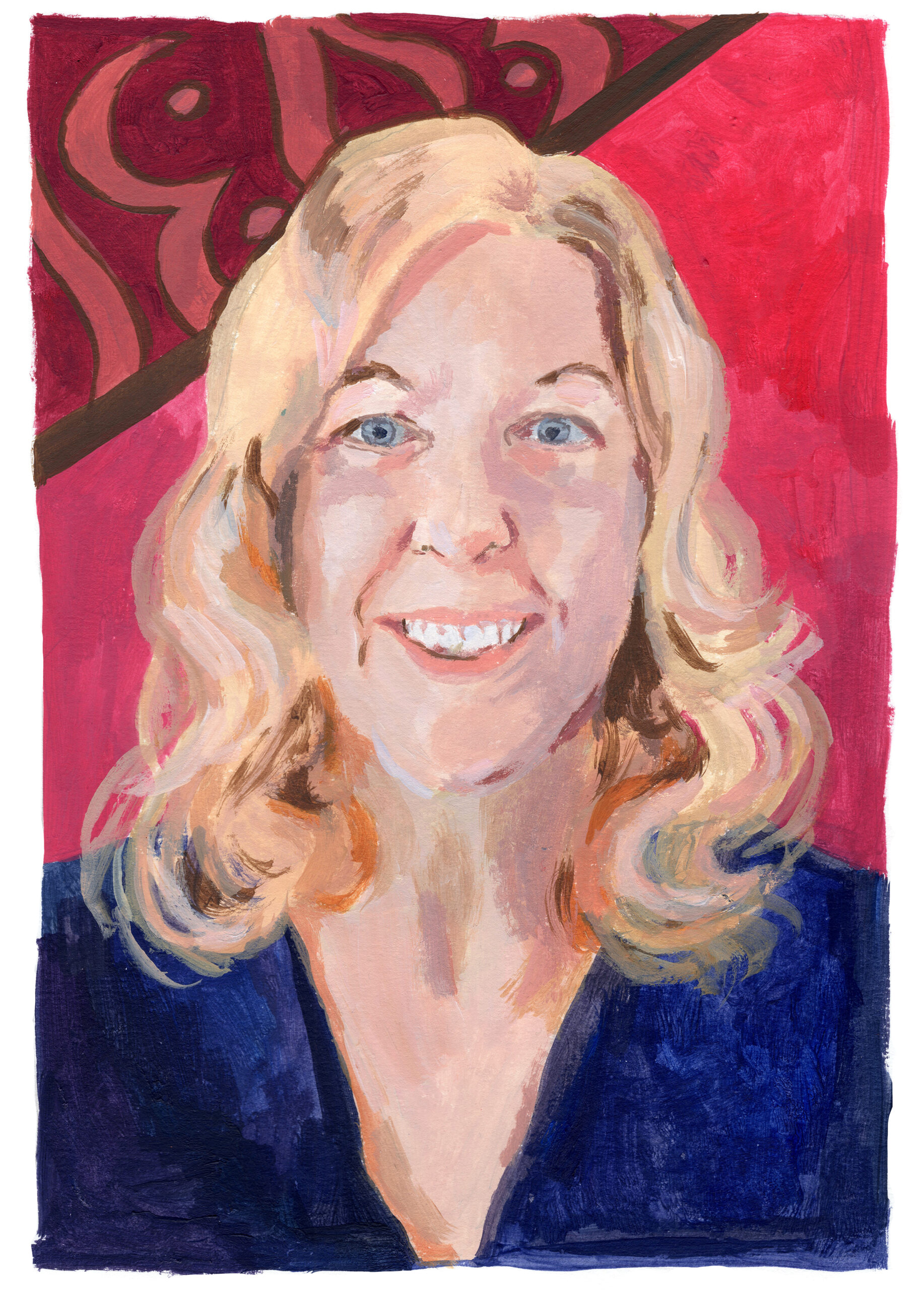 Angela Waterford
Secretary and Vice-Chair – Trustee 
from February 2017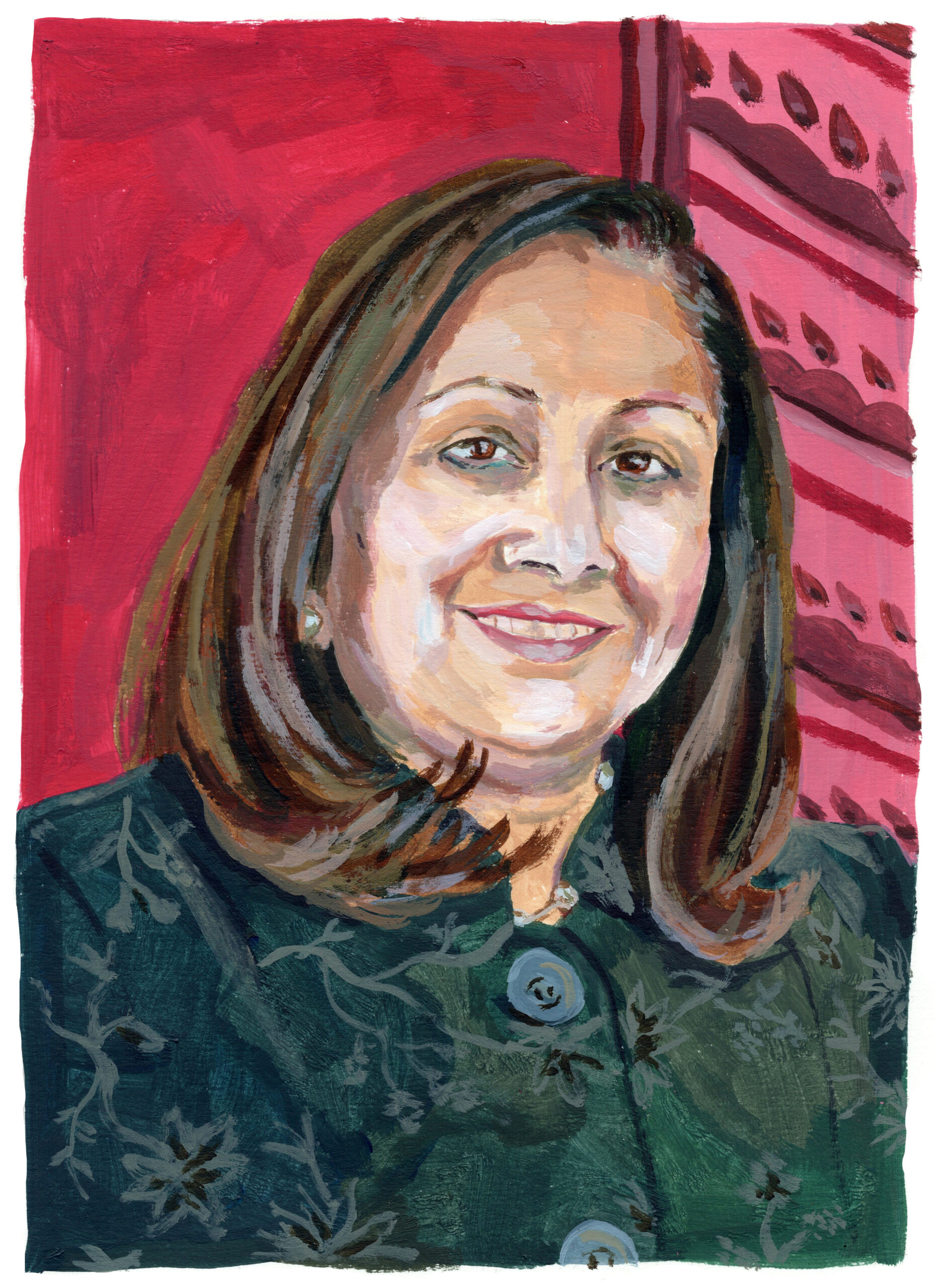 Neeta Desor
Trustee
from October 2015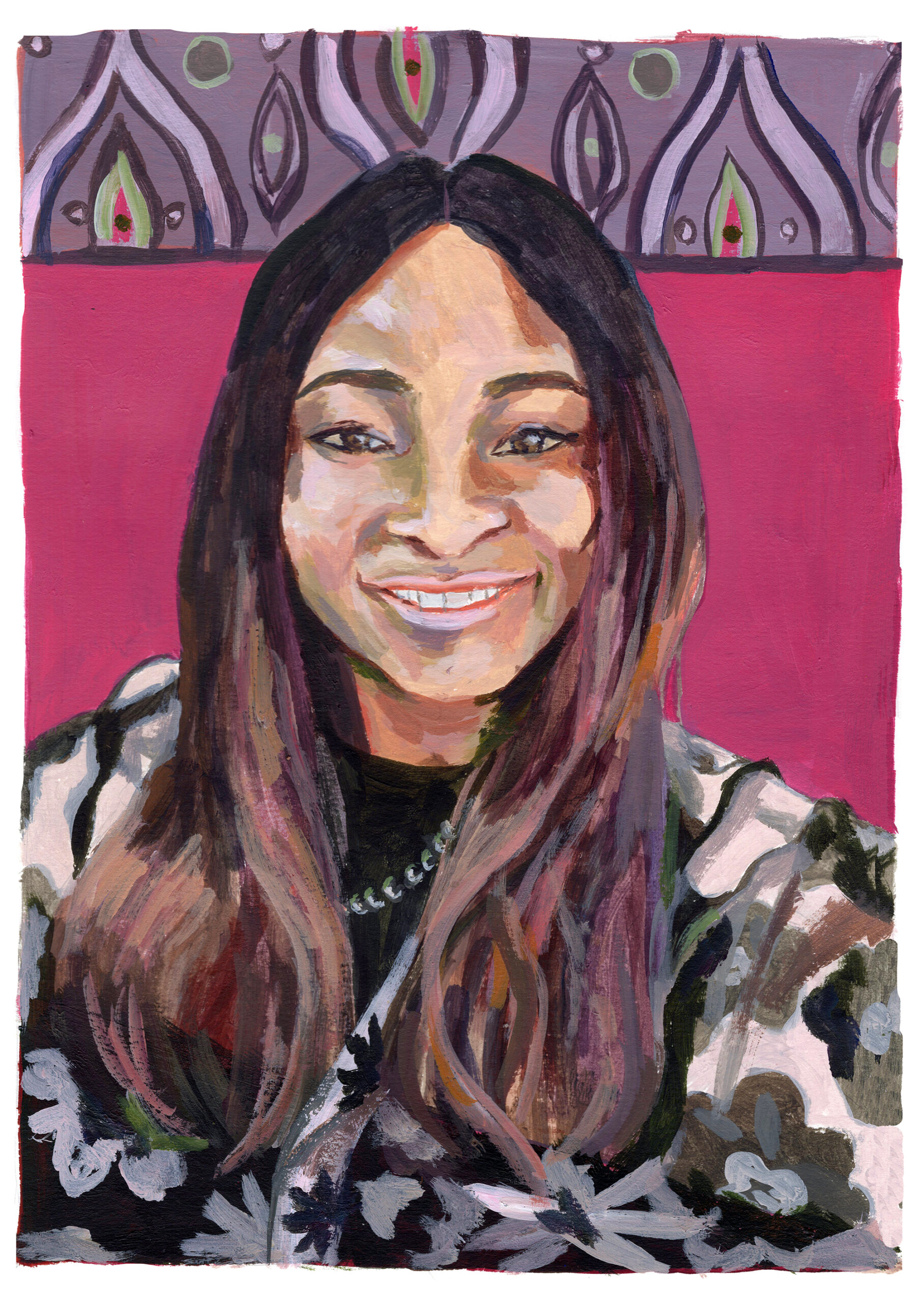 Emmanuella Anasoh
Trustee
from November 2020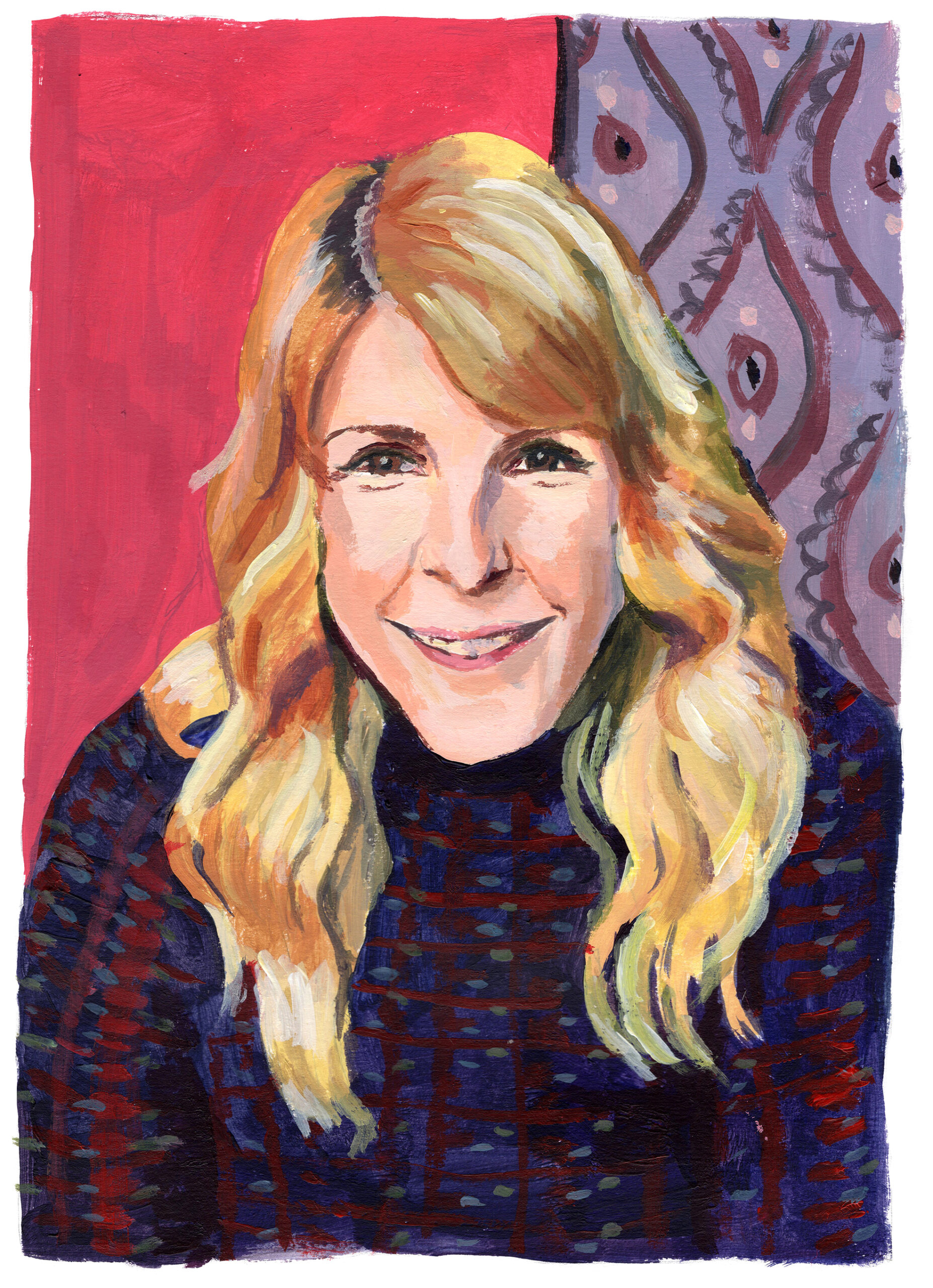 Amy Ratcliffe
Trustee
from November 2019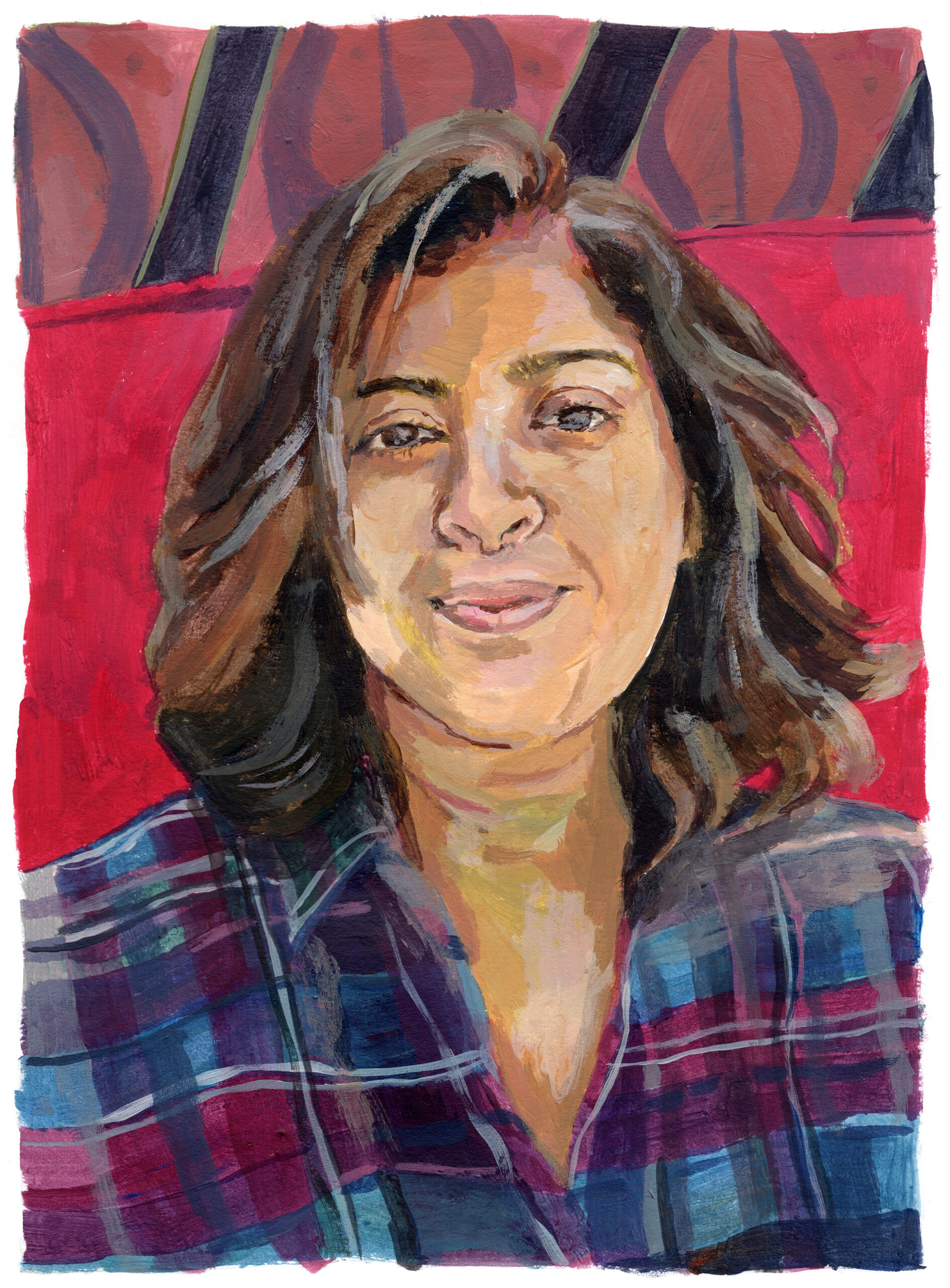 Smitha Dunwell
Trustee
from November 2020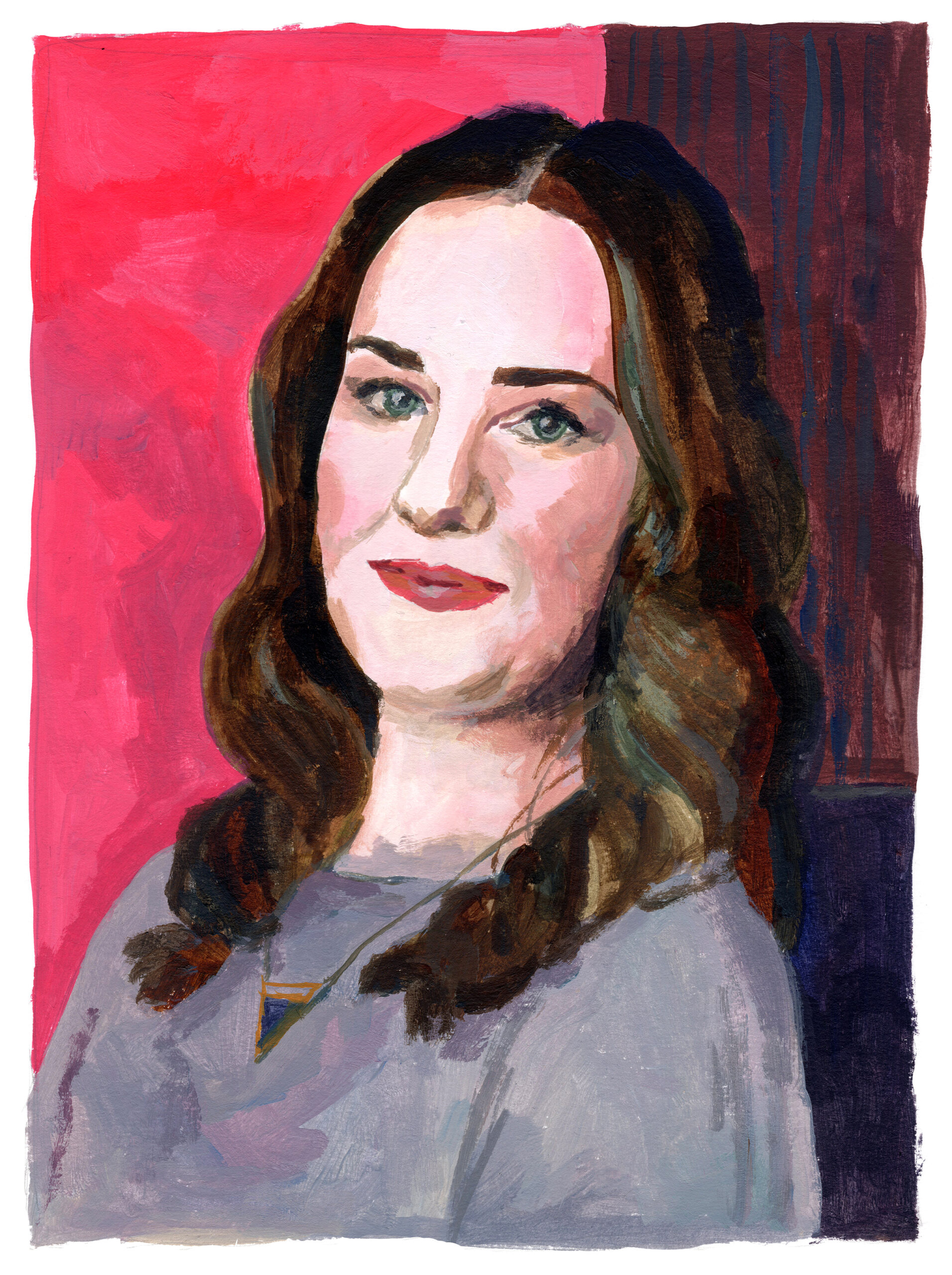 Dr Alison McKinlay
Trustee
from November 2019